Driving Innovations in Virtual Product Development!
We develop simulation tools that are capable of evaluating and improving the product performance of critical systems and components. The acoustic software products developed by us have been used worlwide since 1993 in many industries.
Industries
Aerospace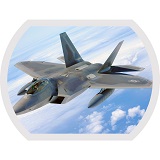 Automotive
Construction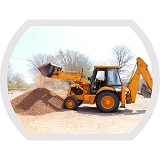 Appliances
Electronics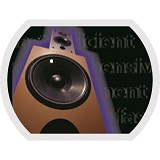 Energy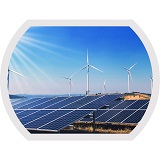 Marine
Railway
Customers
The list below includes a partial list of customers we have served. The list does not imply that these customers endorse our products and/or services.